Identify a single fraudulent transaction amongst millions
Trace specializes in auditing high-risk user activity. With built-in intelligence, our solution is dedicated to identifying, tracking, and auditing privileged access activity in sophisticated ways. Get enhanced risk visibility that protects your enterprise data and delivers data risk assurance in line with your PAM (Privileged Access Management) strategy!
Synchronize initiatives with your enterprise technology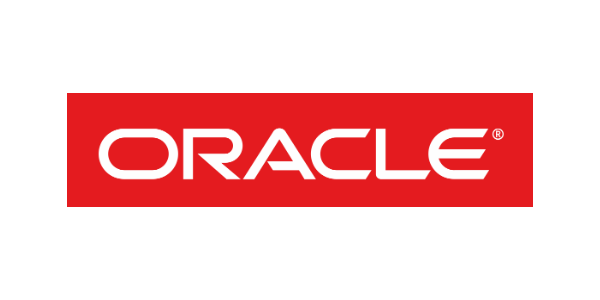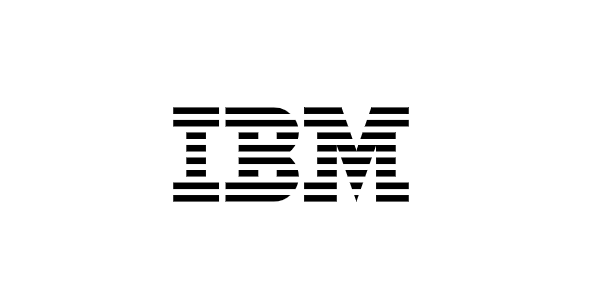 Find out how TRACE can help you meet your information security objectives!
Are you responsible for reviewing privileged user activity? How can you spot a single, questionable transaction? Get a 30-day trial of the full-featured TRACE software and see how easy it is for you to spot the critical data changes made by your System Administrators or DBAs. Try it now!
Any industry, same objective, every benefit!
TRACE ITM Solution serves all digital-driven industries, small or large businesses, public or private, complying with regulations or simply their own internal policies. There is a benefit for everyone, and you can achieve more with less!
Financial Services and Banking
Organizations most at-risk from insider threats are those where the nature of the data makes protection paramount, as mandated by industry and regional regulations (GDPR, PCI, GLBA, SOX, MiFID II, ISO 27001, SOC-2).
Systems that require processing of personal data, privacy, and data protection regulation compliance (HIPPA, GDPR).
CISO's, Finance Leaders & Auditors
For any leaders responsible for information security and data protection.